I updated my website just before I went away, but I forgot to share! I've pencilled in some new dates for glass fusing workshops at my studio in Derbyshire ...
NEW WORKSHOP DATES
.
During my one day taster sessions, I will show you how to cut and handle glass safely; we practice with clear window glass first - most students create a small wall hanging in the morning, and later we move onto using Bullseye Glass - a brand of fusing glass that has the most gorgeous range of colours in sheet glass as well as 'accessory' glass such as frit and stringer, as well as using inclusions and other methods.
I show you various methods of assembling coloured glass to produce a small range of glass pieces for pendants, brooches, cufflinks etc, or perhaps a coaster, as well as explaining a bit about the technical side of things - you'll get some advice notes to take away, and I can talk you through related products such as kilns, cold-working equipment and so on.
At the end of the day, your work is loaded into my digitally controlled glass kiln to be fired overnight - your work will be annealed for strength and durability, so the pieces you make are suitable for practical use either for yourself as as gifts for others.
On a standard day, I do not show you now to make anything specific as I prefer to let you explore your own creativity whilst learning the new techniques, although I occasionally will be running themed workshops. Of course if there is anything special you'd like to make, then we can look at this too! Normal fusing days are for groups of 3 to 5 people, so lots of time to help you get things right. If a small group of people want a class tailoring to specifc needs, please get in touch and we can work this out.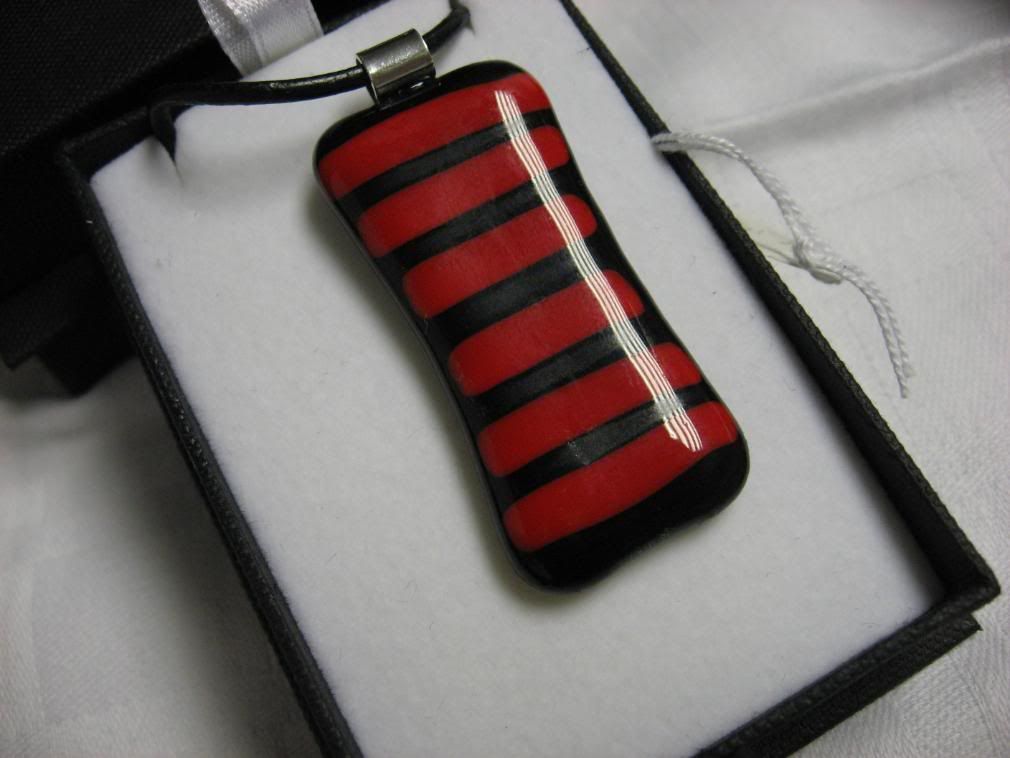 Prices for 2011 are only £50 per person, per day - this includes tuition, access to tools and equipment, firing costs, and supply of glass and accessories to make several pieces to keep.